Verweilen und Geniessen
Mit einem vielfältigen Frühstücksangebot beginnen die Tage einfach besser.
Ob Marmeladesemmel, Croissant, Vital- oder Bauernfrühstück oder auch einfach ein Snack für Zwischendurch, wir bringen deinen Gaumen schon zu früher Stunde in Schwung.
Kaffee & Drinks von der Fa. Schärf – The Art of Coffee – sorgen für die nötige Erfrischung. Dazu erwartet dich im Bistro außerdem ein kostenfreies W-Lan und in den warmen Monaten steht zusätzlich noch eine
witterungsgeschützte Terrasse für alle unsere Gäste zur Verfügung.
Unser Team im Bistro und Tankstellenshop
0 7482 / 433 49
bistro@zapfwerk.at
Heidemarie Schneck
Shop/Bistro Leiter
Karin Danner
Shop/Bistro Leiter Stv.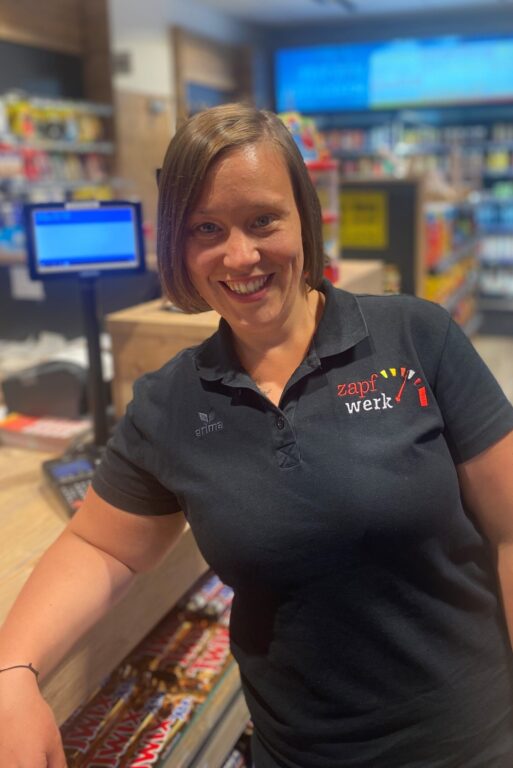 Corinna Affengruber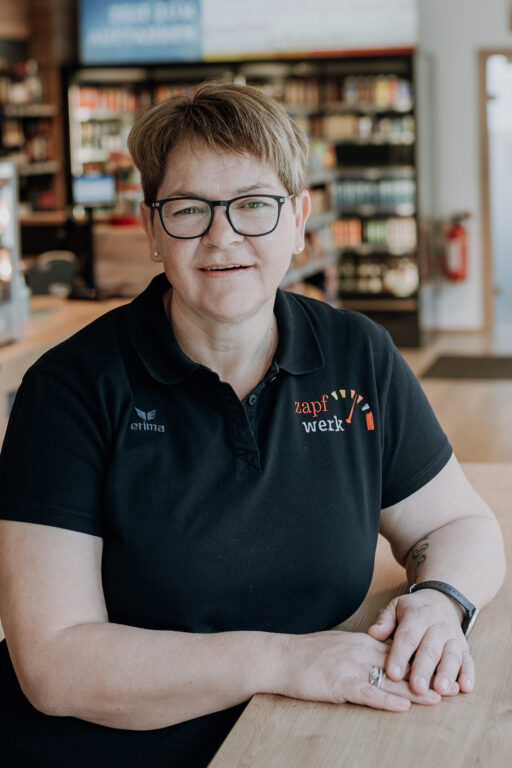 Annabella Hofbauer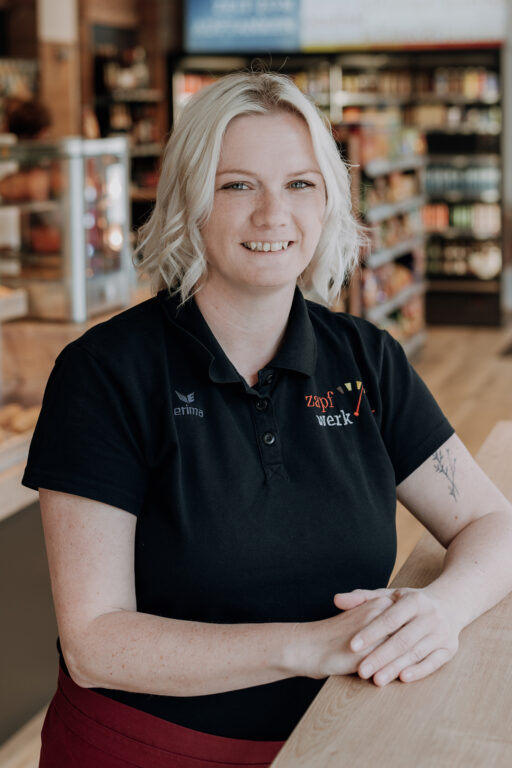 Margit Daurer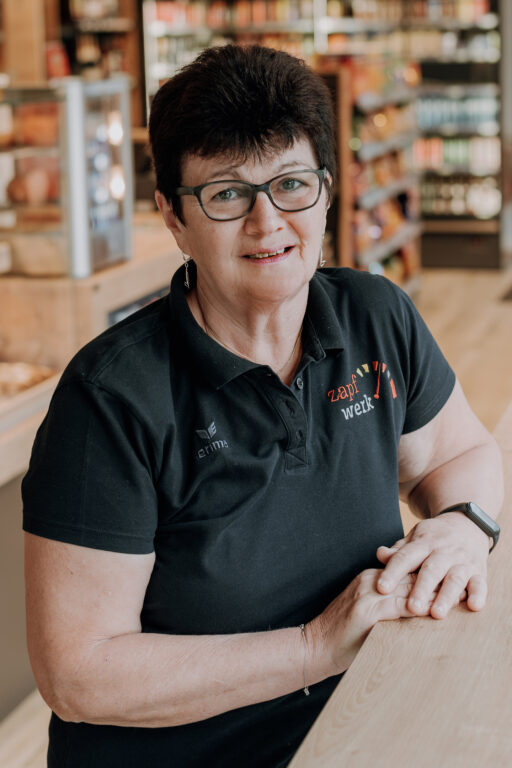 Elisabeth Scharner
Andrea Hösl
Carina Mayr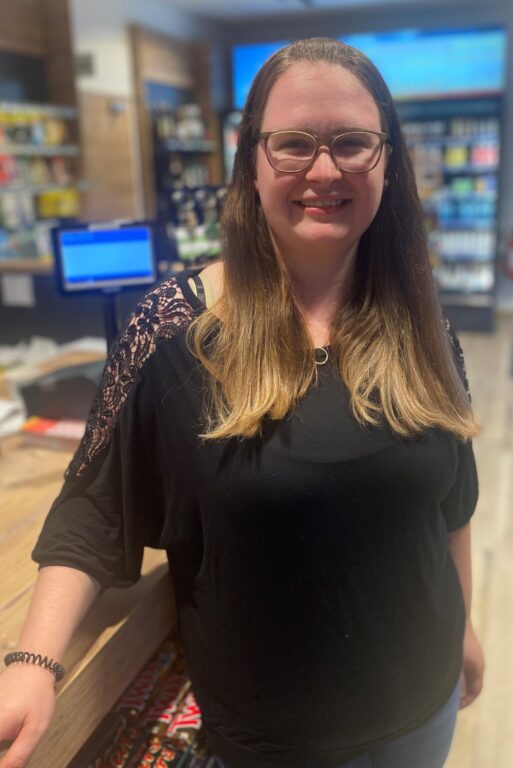 Katja Rossgatterer
Brigitta Resel